5 tags
2 tags
A word of random advice. Never read the series A Song of Ice and Fire to fall asleep. I can't put this damn book down for more than a couple minutes. Curse you George R.R. Martin, you sick genius bastard.
5 tags
3 tags
2 tags
I derped for about 15 seconds earlier today when I had the thought, "why is my head so cold?". Not only is it 40 degrees outside, I have a mohawk… I had to shake my head at myself a little.
Commissions
tennine: Looking for some emergency commissions, were displaced, hungry and i need some smokes :o Its been a really really long past few weeks, involving us living in our car, but now were finally (thanks to bethly, sunshine and bethlys man dash) connected to the universe and sleeping somewhere nice and warm.  Paintings: $60 per character Colored sketches: $20 per character And the awesome...
2 tags
ramble
Saw a post someone reblogged earlier that's just been bugging me. It was about half-breeds in wow. Now a couple things about this bugged me. First of all, people tried to poorly bring genetics into it, you expect me to apply genetics to a fantasy world full of werewolves, giant unusal plant life and creatures that could never exist? A world where stingrays fly and sophisticated technology...
4 tags
Electrical banana…is gonna be a sudden craze!
4 tags
2 tags
8 tags
2 tags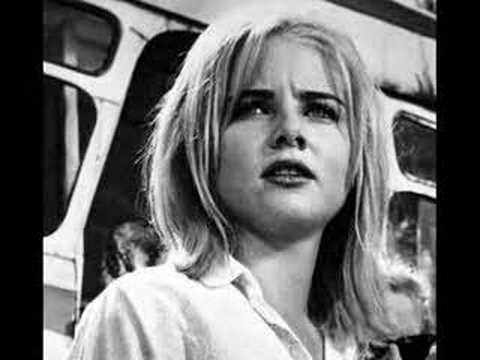 6 tags
6 tags
2 tags
3 tags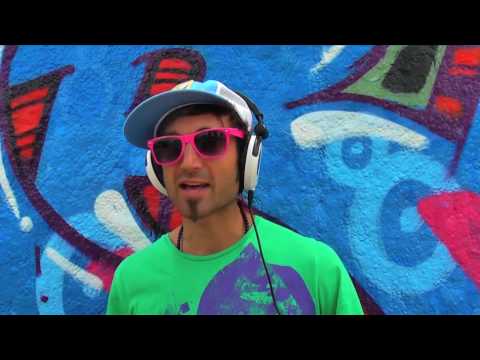 4 tags
2 tags
4 tags
3 tags
2 tags
3 tags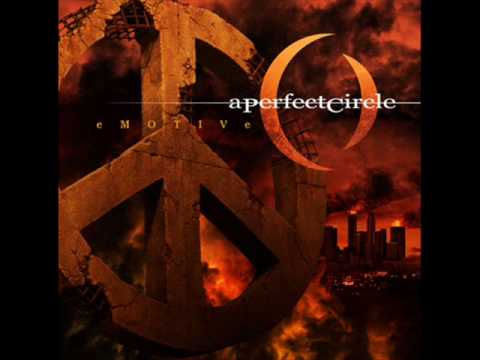 3 tags
1 tag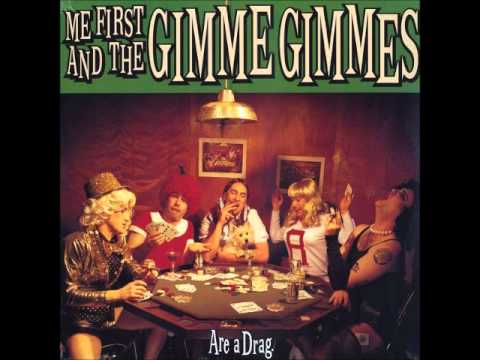 2 tags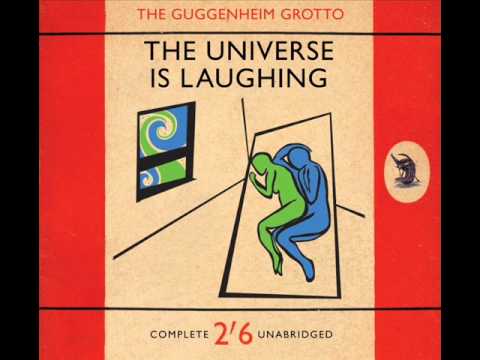 2 tags
2 tags
2 tags
Writing a critical essay on Shamanism and how it is portrayed through modern media, such as WoW. Wondering if anyone has some other examples? Movies or books, maybe a television show? Any other media you can throw at me would be greatly appreciated =) I know I could search the internet for these examples, but I would really love to hear from anyone who has experienced them first hand.
3 tags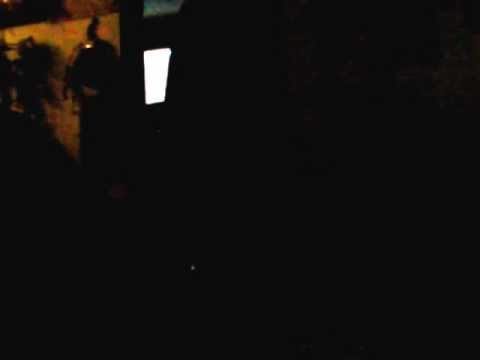 This is.. SANSERIF!: Normally, I really don't post... →
tennine: Normally, I really don't post things like this, but i'm gonna try anyway, and see what happens. So my boyfriend has been on workmans comp for a few months now, since he hurt his back pretty bad at work. And we've been (barely) making ends meet, but its cool. We'll they stopped sending checks a… Signal boostin ya darling! I wish I weren't so broke. =/ go check this...
2 tags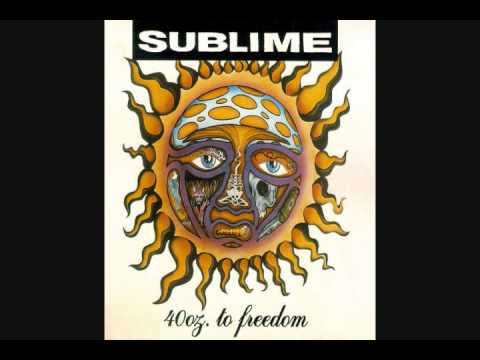 1 tag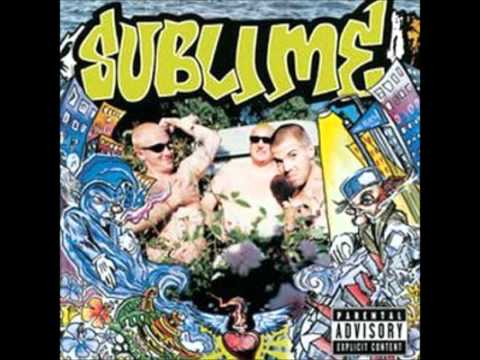 2 tags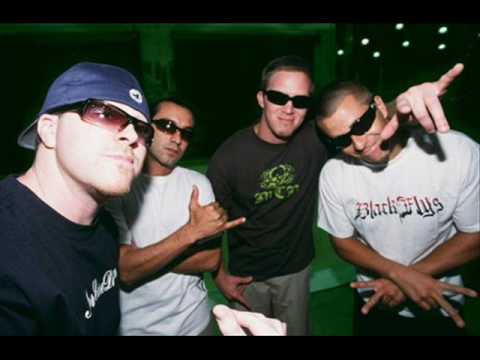 3 tags
4 tags
Another redone profile
Name: Daliiah Le'Soliel Chuchote' Gender: female Alias': Dal, Da'kini Titles: The Sun-caller Race: Human Languages known: Common, Zandali. Afiliation: Argent Dawn  Class: paladin (holy) Professions: skinner/leatherworker [[MORE]] Age: 26 Spouse/lover:  Height: 5'3" Weight:187lbs  Hair: deep cherry/auburn Eyes: cerulean blue Peircings: eyebrow,...
4 tags
Redone profile
I re-did Kuro'ji's written ref, partially because I needed to and partially because I wanted to. Name: Kuro'ji Alias': Ro'ji (Used by Tahlib&Rishii) Ro-ro, Jui<(This was his name as a child) Titles: The "Ghost flame" Race: Darkspear troll Class: Shaman Languages known: Zandali, Orcish, Goblin, Taure, Talassian, Darnassian, Common, Dwarven,...
Off to watch a movie about men who hula dance,...
http://youtu.be/dvQ7wNzFfAE This came on pandora while I was 2v2'n with my pretty lady <3 It's been stuck in my head ever since! Dat guitar! Unf. I should have checked out Jimi Hendrix forever ago, just my kinda music <3 I get too caught up in listening to The Doors (damn you Jim Morrison you sexy devil!)